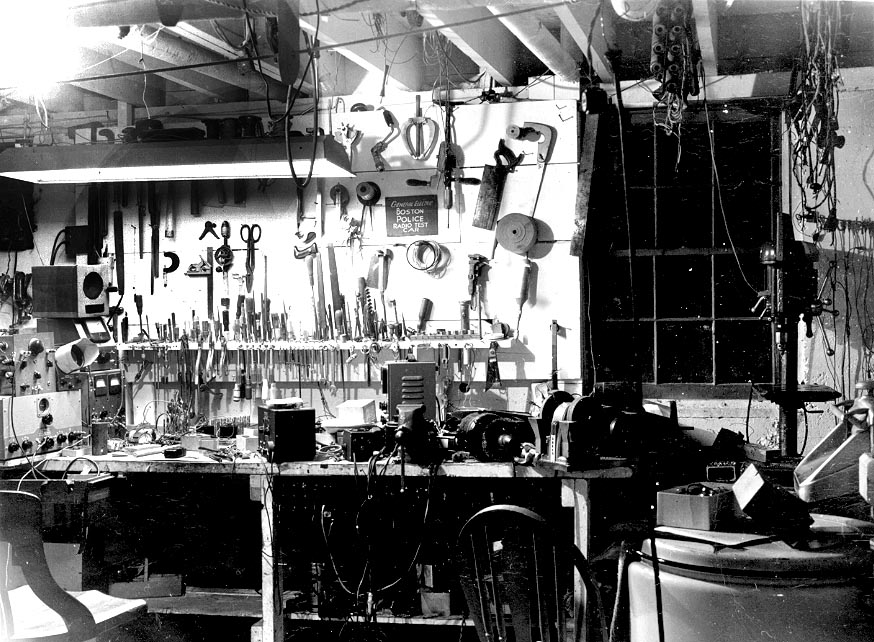 I'm taking a class on presenting effective online workshops, so I can give my "students" their money's worth. I'll be starting online workshops in July. The first class will be WRITING COMPELLING QUERY LETTERS.
Are there any workshops you'd like to see offered? Let me know in the comments and you could win a free workshop.
I will be blogging about topics over the next month, so be sure to comment and check back often. I will announce the free workshop winner at the end of June.