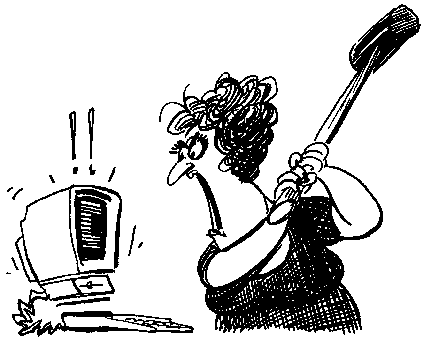 OMFG, it took me 3 hours to get this blog to set up on my web site address, and it's not even what I wanted. I wanted it to point to blog.jamielivingston.net, but NOOOO, that wasn't going to happen. So for now my web site is my blog. I wanted to write tonight, but now I'm not sure I'll have time. Arghhh!
No, no, I'm not a little frustrated. (in through the nose, out through the mouth).
So I'm one step further in my blogging process. I now just have to add some great content. Coming soon...